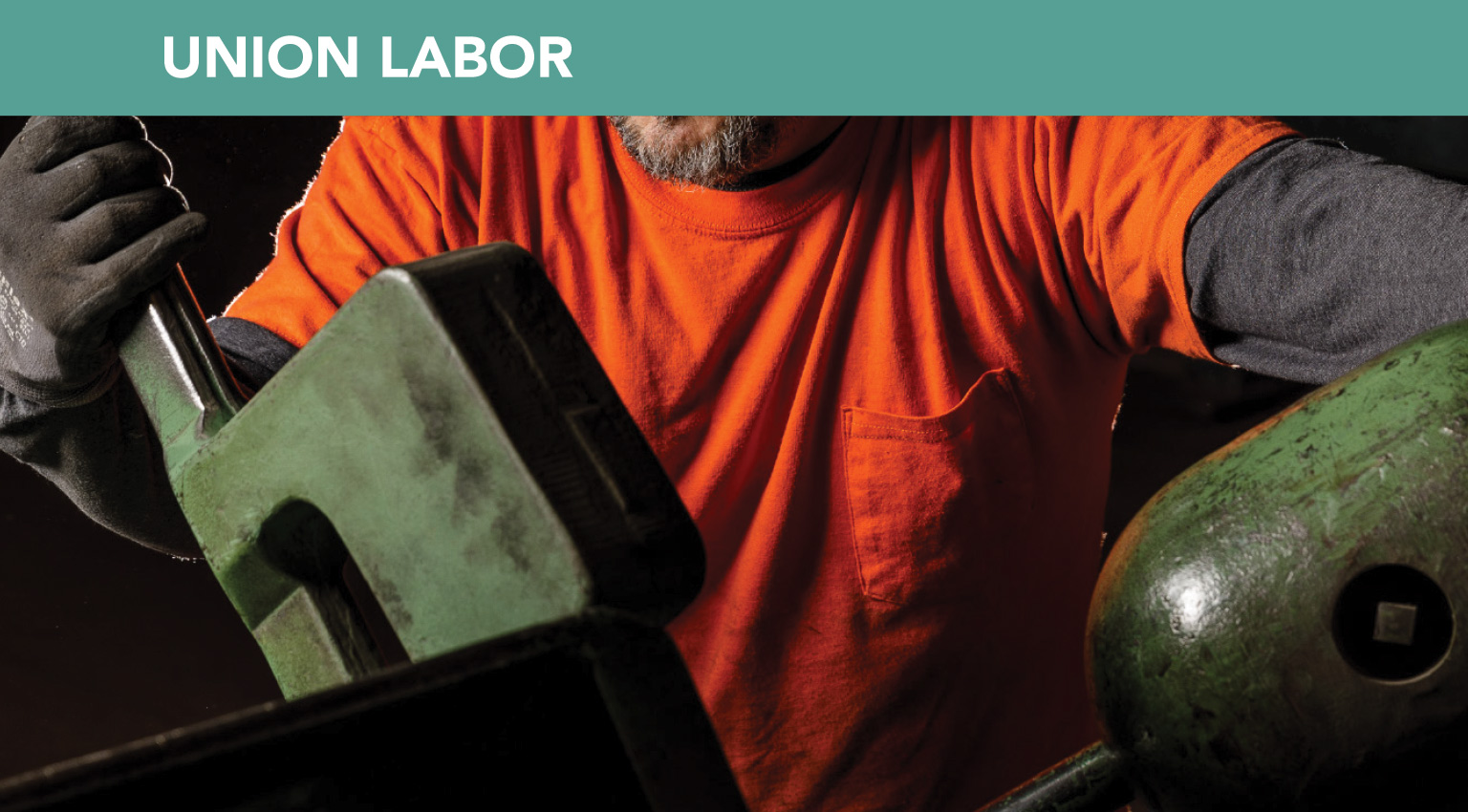 It is a central value of Air Systems Inc. that our employees are well regarded, highly respected, and properly compensated for the work they perform. In return, we expect our employees to be the finest at what they do and serve as excellent company representatives at all times. We believe the only way to achieve this is with proud, hard working, union labor. Accordingly, highly experienced union labor is at the core of what we do.
For years we have maintained a fantastic working relationship with Sheet Metal Workers Local 9 In Denver They continuously train and produce outstanding metal workers with skill, integrity, and a tremendous work ethic. When we need to bring in more labor, we look to Local 9,.
Why should you consider a union company?
We believe that hard working, well trained workers should be properly compensated with a good, living wage and affordable health care. They should be fairly rewarded for their efforts, and not priced down to the poverty level just so we can increase executive compensation and profits. That makes for a terrible partnership with our employees, and ultimately effects both the quality of our labor and the work they perform. If these thing matter to you as well, you should strongly consider union companies.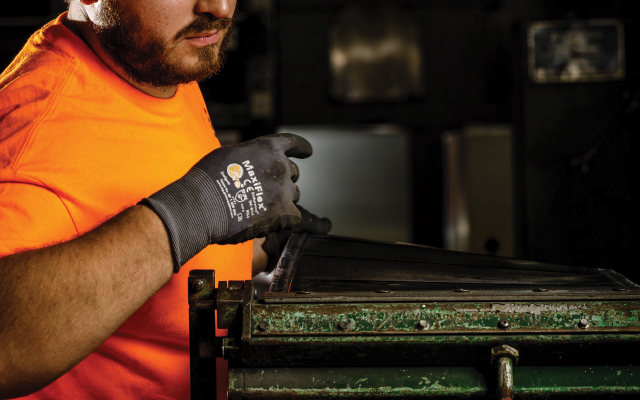 Aren't union companies more expensive?
A bid from a union company can be higher than that from a non-union outfit. However, that's not the same thing as more expensive. Our workers are better trained, requiring a full four year apprenticeship, with extensive on the job training alongside highly experienced journeymen and foremen. As a result, we complete quality jobs safely, on time, and on budget. Our rates of customer satisfaction and on time completion greatly exceed those of our non-union competitors, which more often than not makes our work less expensive by the time of job completion.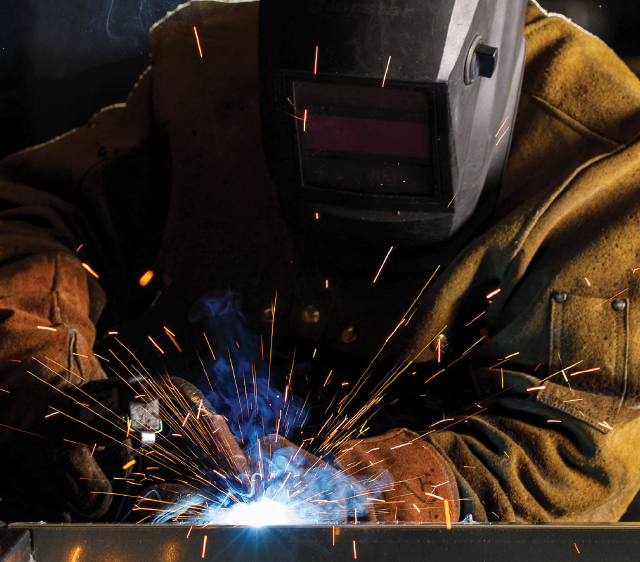 Aren't unions unnecessary today anyway?
Unions are needed more than ever today as executive compensation soars while employee compensation stagnates or falls. The men and women of Air Systems Inc. are both the heart, and backbone, of the company. It makes no sense for us to profit at their expense, but far too many companies today see that as the easy path to profitably. We prefer to take our profits from a job well done, and we ensure the job is done well by attracting, hiring, and retaining the best, and most experienced, people in the industry. If you hire the best, and expect the best from them, you should pay them accordingly. Unions provide us with the quality labor we need, and continually work with us to help ensure we amply compensate the greatest workers in the world. The rewards of this relationship are innumerable, and are apparent every day on your job with outstanding work performed by talented, highly committed, and properly compensated union labor.