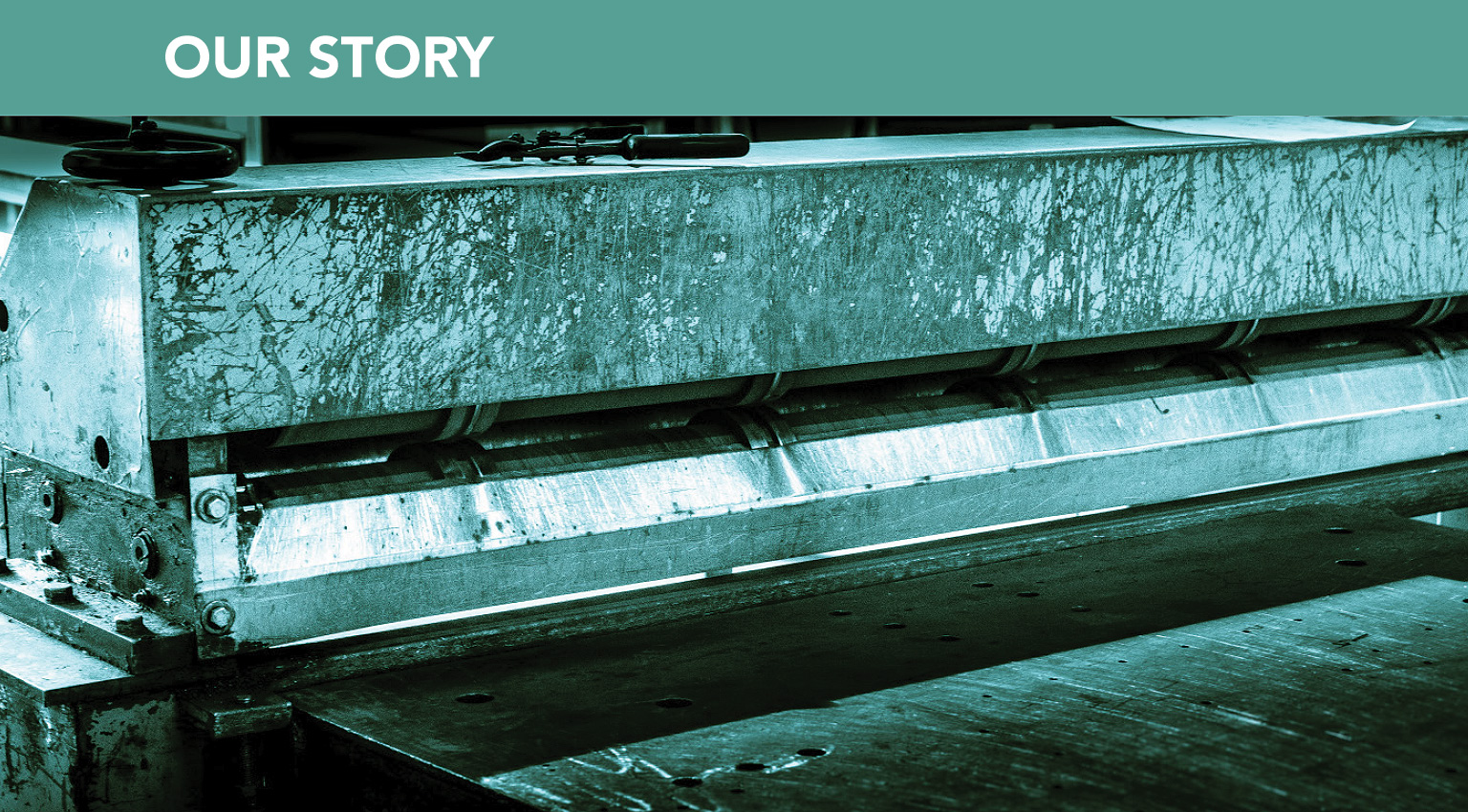 Air Systems, Inc. is an HVAC contractor and sheet metal fabrication company specializing in commercial, industrial, and institutional heating, ventilation, and air conditioning.  We have unique and specialized knowledge in working with the medical and aerospace industries, including clean room requirements and high level security clearances.  We provide a range of services including:
Design Build Projects
HVAC Sheet Metal Fabrication
HVAC Sheet Metal Installation
Specialized Sheet Metal Solutions
Project Estimating and Takeoff
Air Systems, Inc. was founded in 1977, and for 40 years our company's primary goal has been customer satisfaction. We achieve this by creating long-term relationships in commercial, industrial, and institutional HVAC work. We have built a successful company by employing the most experienced union personnel focused on areas of design, fabrication, and installation of sheet metal and HVAC systems.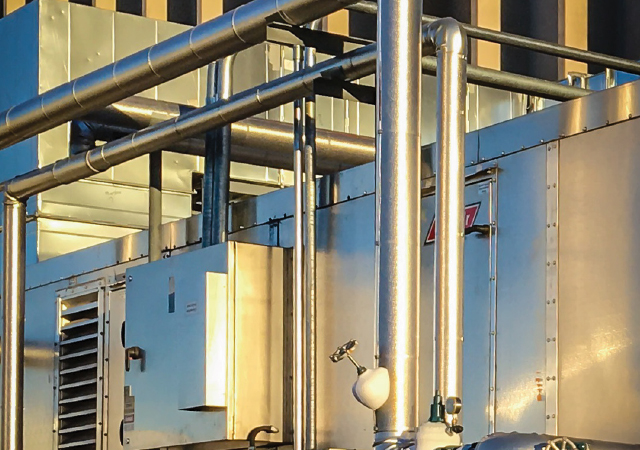 Our success is directly related to our professional and knowledgeable staff, and the exceptional service they provide. Each professional of Air Systems, Inc. prides themselves on a quality product delivered safely, on time, on budget, and built to project specifications. We approach each project with careful consideration, and assign the best resources to the project, utilizing staff with the most relevant experience and expertise.
Working closely with the Sheet Metal Workers Local Union 9, Air Systems, Inc. is able to staff projects with as few as one, to as many as 150 skilled union craft. Our relationship with Local 9 allows us to scale rapidly as need to meet the demands of your job, while keeping our costs low and our prices competitive.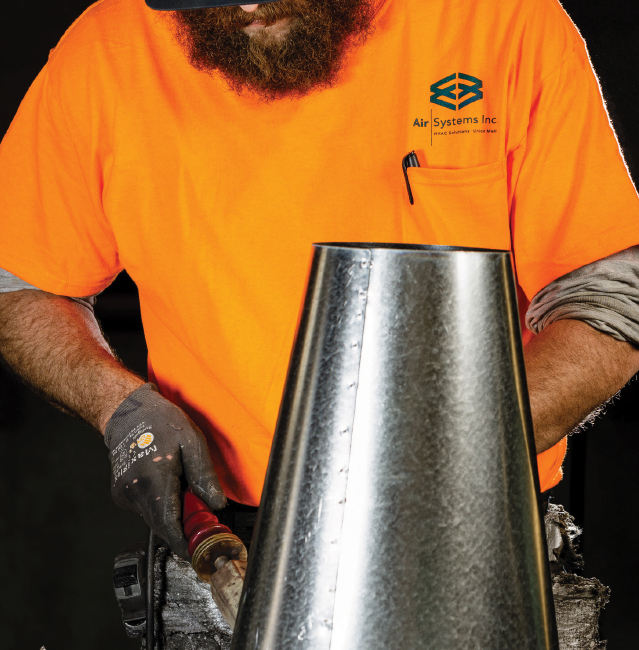 In 2016, Air Systems Inc. was purchased by Mark Prenni. Mark brings to Air Systems Inc. decades of experience in safety engineering, construction design and oversight, tactical planning, and executive management. Mark was drawn to the company almost entirely by the exemplary reputation of its people and their stated desire to be the best in the industry. Mark has pledged to build and expand the company by continuing to maintain its core values and dedicated, experienced workforce, while infusing it with the latest technology and equipment.