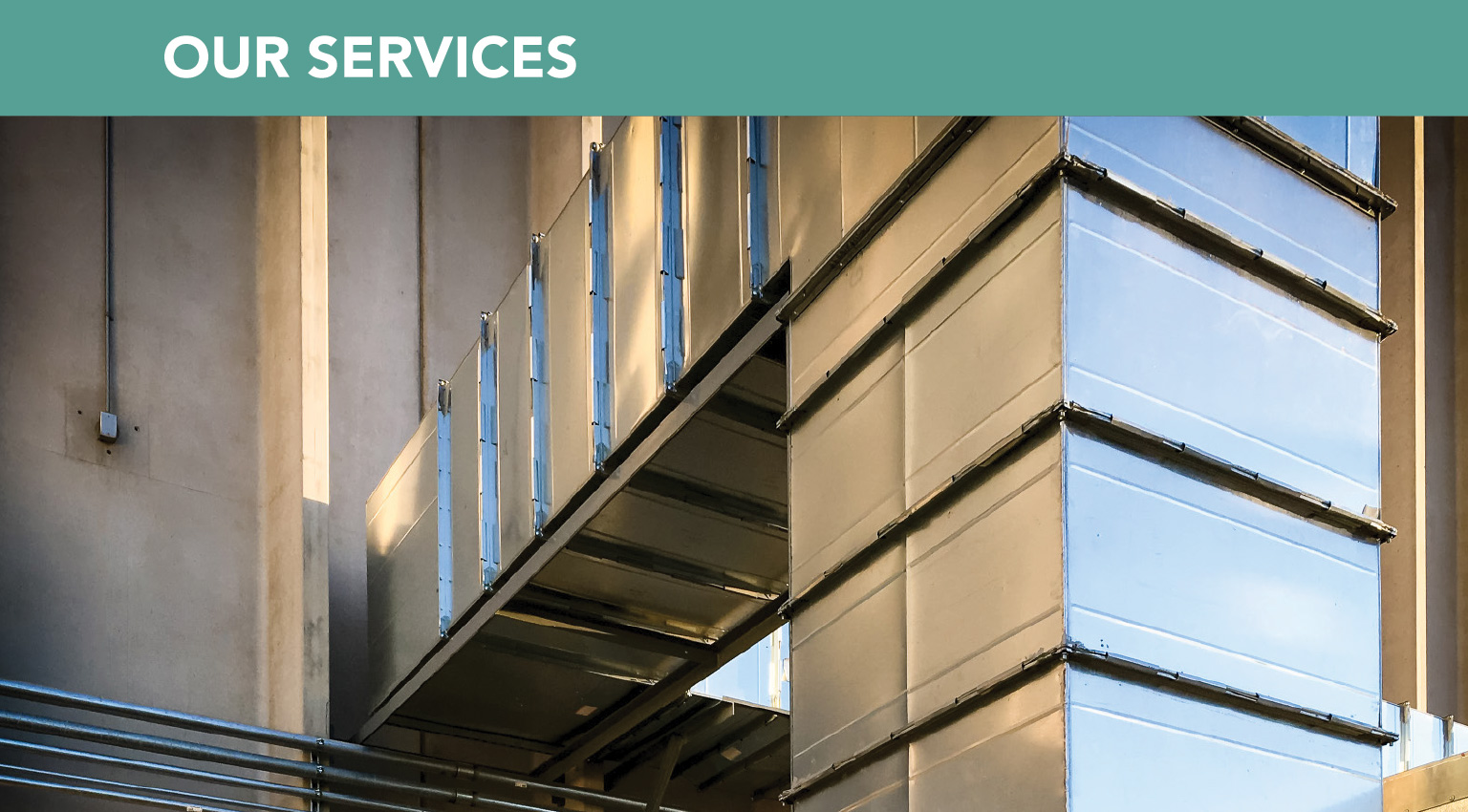 Whether it's new construction or a building retrofit, virtually all of ASI's work is commercial or light industrial.  It's services include sheet metal fabrication and installation, as well as HVAC material/equipment procurement and installation.
HVAC SERVICES
Commercial, industrial, and institutional heating, ventilation and air conditioning:
. Design Build Projects
. In-House Metal Fabrication
. HVAC Equipment Fabrication
. Job Estimating and Planning
. HVAC Equipment Procurement
. Duct and Equipment Installation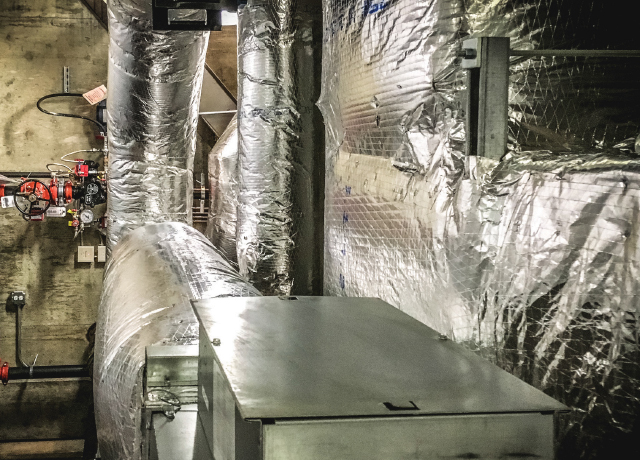 FABRICATION AND INSTALLATION
We fabricate all types of sheet metal duct work and projects, as well as specialty items using a variety of methods and materials. We handle your installation of HVAC ductwork, exhaust, ventilation, and specialty projects:
. Sheet Metal Fabrications
. Drain Pans
. Exhaust Hoods
. HVAC Duct Work
. Rooftop HVAC Retrofitt
. Access Panels and Doors
. Flashing Fab and Installation
. Clean Rooms
. Boiler Flue Installations
. Paint Booths
. Round Pipe and Fittings
. Existing System Upgrades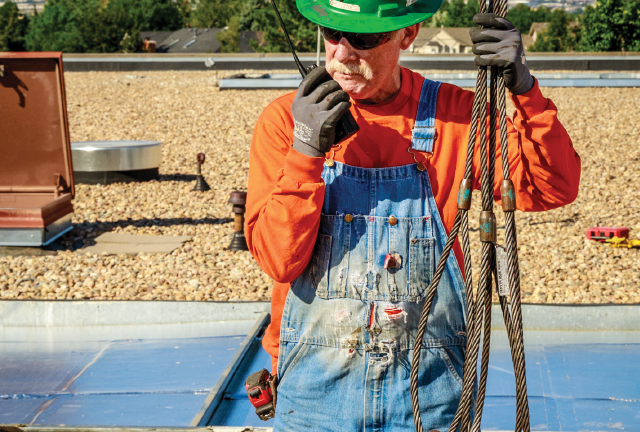 SPECIAL MATERIALS
We are able to fabricate various metals such as:
.Galvanized
.Copper
. Aluminum
. Stainless Steel
. PVC-coated Metals
. Fiberglass Ducts & Glass-lined Ducts
CUSTOM METAL FABRICATION
In addition to HVAC sheetmetal fabrication, we fabricate custom sheet metal, as well as other metals like stainless and copper, for a wide variety of needs for our clients. Jobs have included:
. Hotel Bar Backsplashes in Stainless and Copper
. Sheet Metal Wall and Corner Protection for High Traffic Areas
. Sheet Metal Protection for Hotel Valet Cart Return
. Decorative Sheet Metal Bases for Large Columns in Commercial Structures
. Large Sheet Metal Housings for Hotel and Commercial Signage
. Custom Sized Door Push and Kick Plates
. Custom Sheet Metal Rail Guards for Hospitals
. Stainless Steel Shelving
. Sheet Metal Planter Boxes
. Custom Metal Finishing
. Stainless Steel Drain Boxes
. Stainless Steel Dialysis Machines
. Copper Flashing
. Special Copper Ductwork
. Copper Drain Pans
The bottom line is the we can create and fabricate almost anything with metal material less than 1/4" thick. We have a superb team of experienced, union metal workers who are outstanding craftsmen.