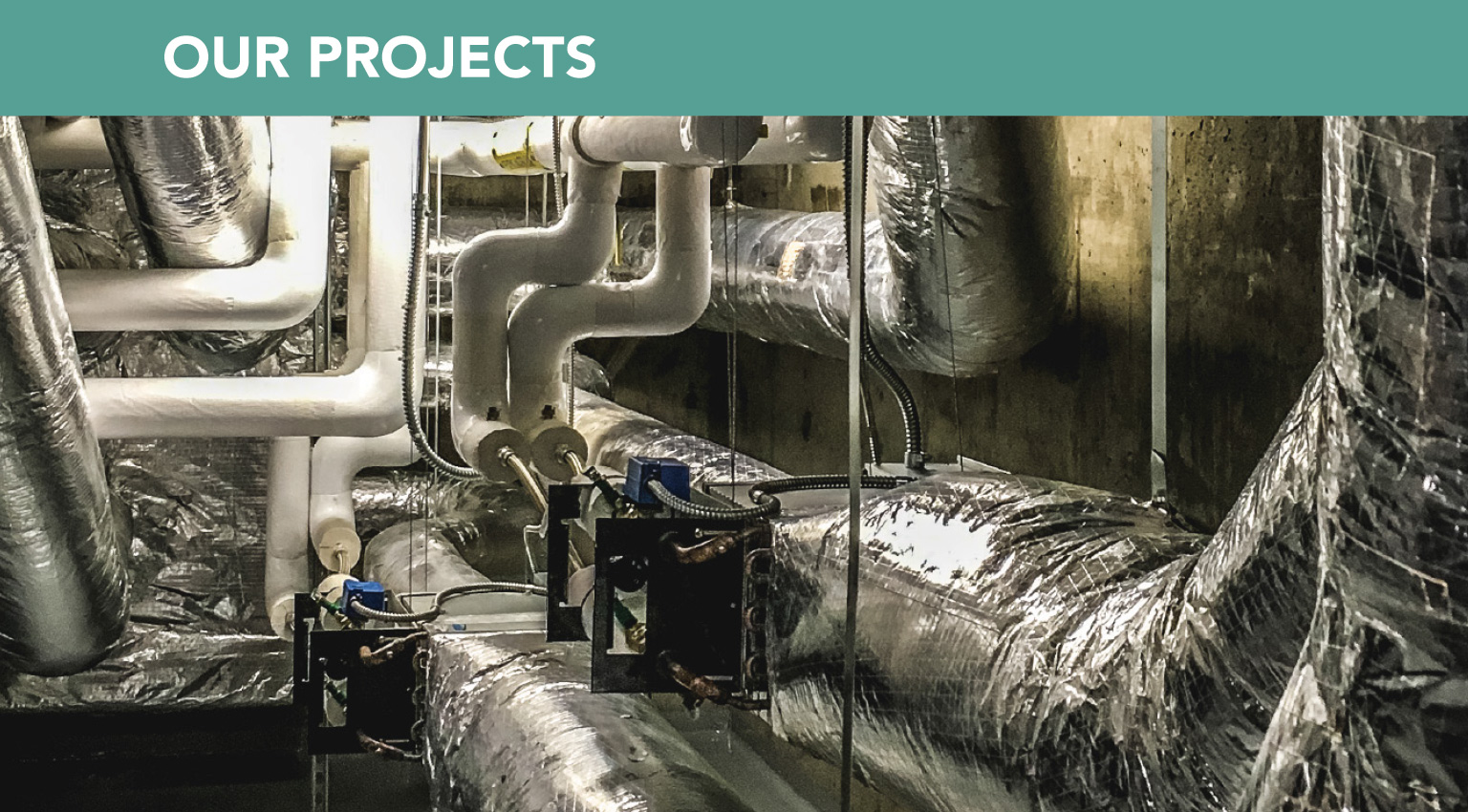 Our company has an exceedingly high level of expertise. From the men doing the pre-construction planning and takeoff, to the project managers and foreman, 20-30 years of industry experience is common among our team. There is very little that can come up during a project, at any stage, that they aren't prepared to handle efficiently. The people we have on the job site are highly trained union pros. They pride themselves in professionalism and attention to detail. This saves countless hours and dollars both in actual work performed, and from costly mistakes that have been prevented.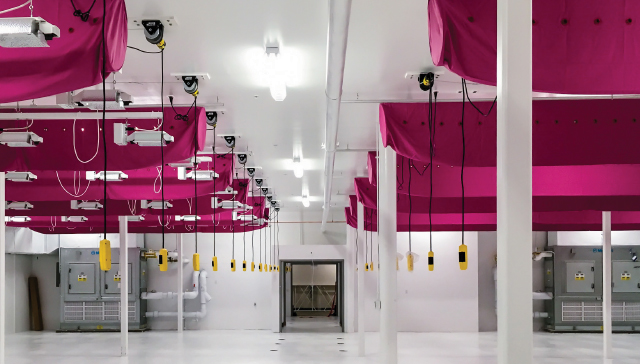 Additionally, are men in the field are backed by an outstanding shop led by one of the industry's finest shop foreman. Under his management, they turn around sheet metal remarkably fast, and at the highest quality standards.
All of this has led to us being fortunate to service a wide variety of industries and institutions. This page lists just a few of the different types of projects we've handles. From large to small, we've done it all.
PROJECT TYPES
. Commercial and Office Building
. Hospitals and Medical Facilities (new construction and remodeling)
. Schools and Universities (new construction and renovation/remodel)
. Defense Contracts (with government clearances)
. Hotels and Resorts
. Airports (DIA Terminal)
. Restaurants and Eateries
. Laboratories and Fabrication Facilities with Clean Room Requirements
. Grocery Stores and Shopping Centers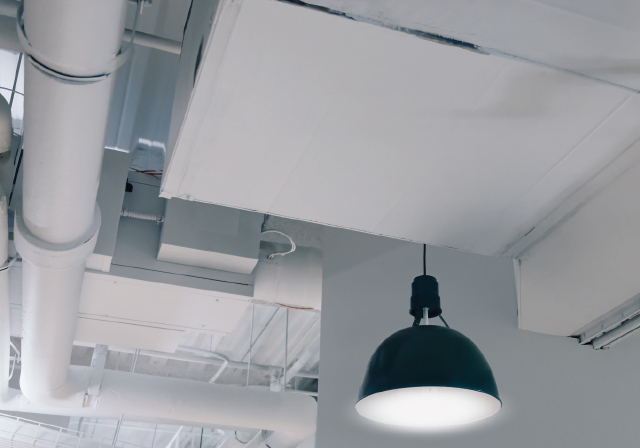 PROJECT INSTALLATIONS
Medical
ASI has done work in virtually every type of hospital and medical institution. The company is familiar with the extensive planning, flexible schedules, and attention to safety, cleanliness and noise control that is required to complete hospital construction work successfully, and without jeopardizing patient safety. Listed below are some of the types of work we've performed in hospitals and medical facilities:
. New Hospital Construction: All HVAC and Sheet Metal Work
. Surgery Suites and Stand-Alone Surgery Centers: HVAC and Re-Ducting
. Emergency Rooms: New Construction and Remodeling
. CT Scan Areas, MRI Areas, Patient Rooms - HVAC
. NICU: Unit Reconstruction and Intensive Care Units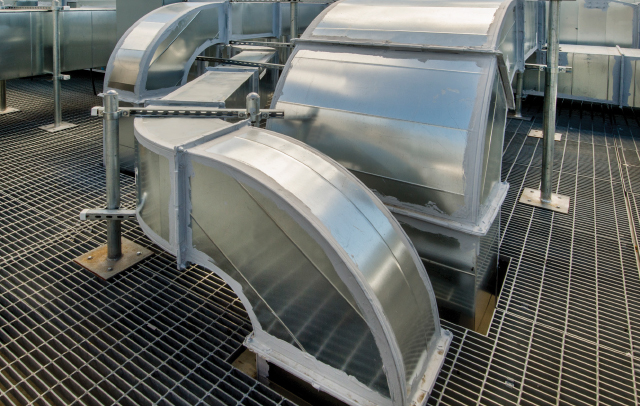 Buildings
Construction crews include experienced union journeymen, with supervision by professional project managers. The company's many years in industry have enabled it to offer HVAC and sheet metal design solutions on a variety of project types and sizes. We fabricate and install sheet metal projects from ductwork to specialty items. We handle the installation of HVAC ductwork, exhaust and ventilation, as well as specialties such as:
. Clean Rooms
. Rooftop HVAC Retrofit
. Exhaust Hoods
. Installation of Spiral Ducts
. Paint Booths
. Existing System Upgrades
. New System Designs
. Mechanical Equipment (selected to fit within the building configuration)
. Ventilation Designed for Comfort and Air Quality
. System Design Suited to Owner Budgets
. Hospitals, Clean Rooms, and Commercial Buildings (ASI Specialties)